💚 Hello! Sorry for the late update. 💚
The good news: I've made it through my major deadlines for awhile, and am FINALLY building a buffer.
So expect updates by Monday morning going forward!
________________________________
💚💚💚 Other matters: HIVEWORKS SALE! 💚💚💚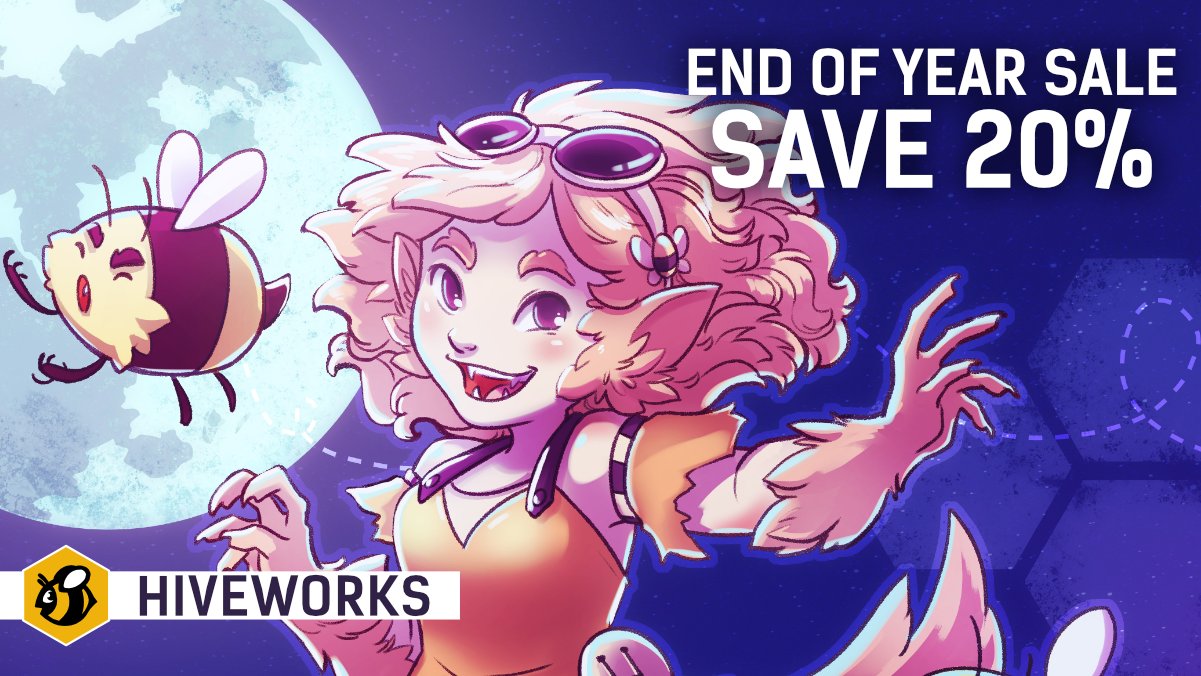 💚 Use code: EARLYHOLIDAY2020 to save 20% on your entire order, sale ends November 9th.
This includes all Harpy Gee books and merchandise too!
💚 BTW, I'm still hoping to have the keychains in the store soon, but I don't think they'll make it before the sale is over.
__________________
💚 Here's the fanart from last week, since I had to delete the page to keep this chapter in order: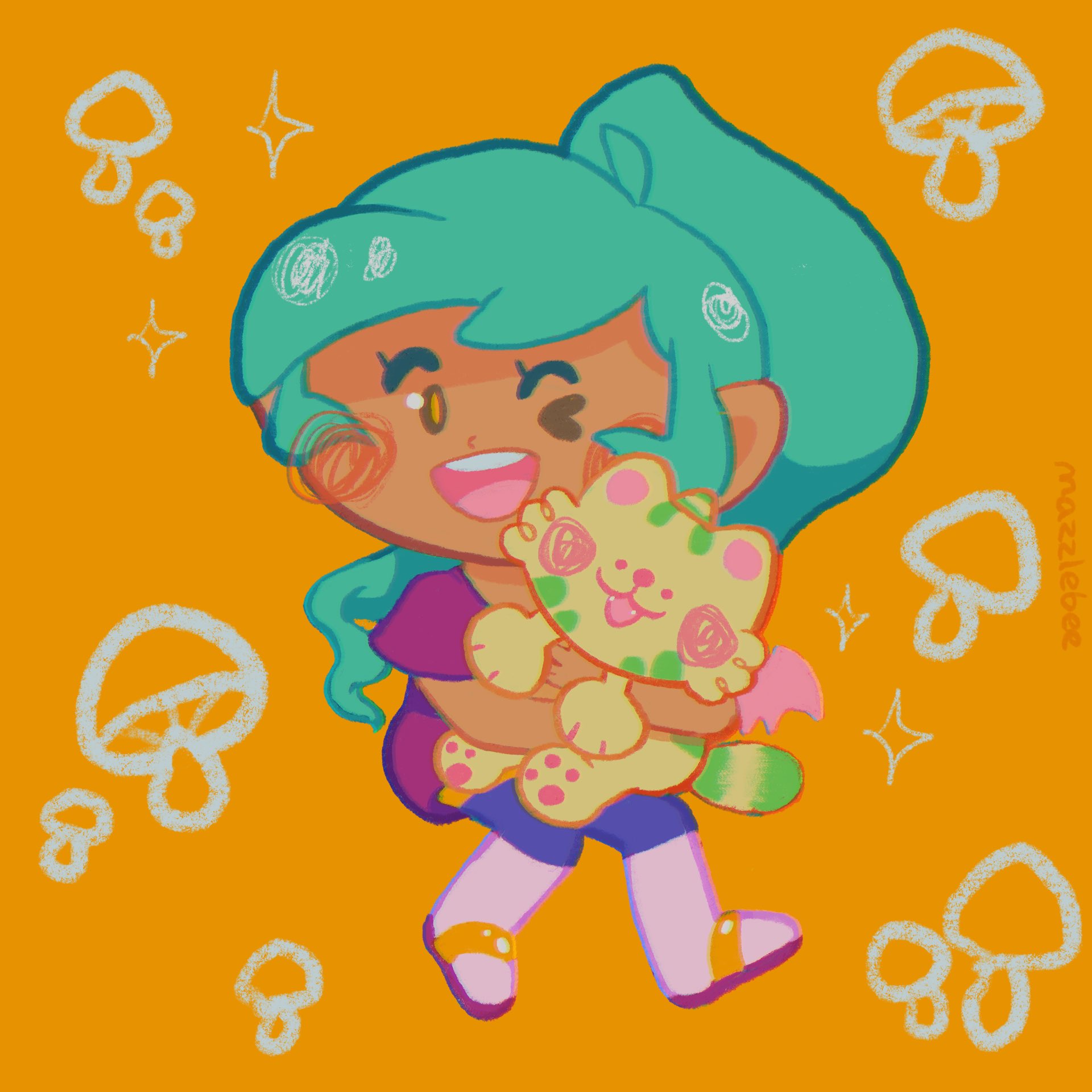 Thank you @CalMoray, @NarratorWay, @LukeLandVO, @NeoCloudBuster, @Fortesnic, and @mazzlebee for all this cool art!