💚 Only a small one page update this week. 💚
Next Monday it should be back to the plot.
In the meantime, check out this sweet artwork I received from Allison Perry and Zoe Moss!
💚 Allison has a process video on her youtube channel: https://t.co/RNb7JjQ1QP?amp=1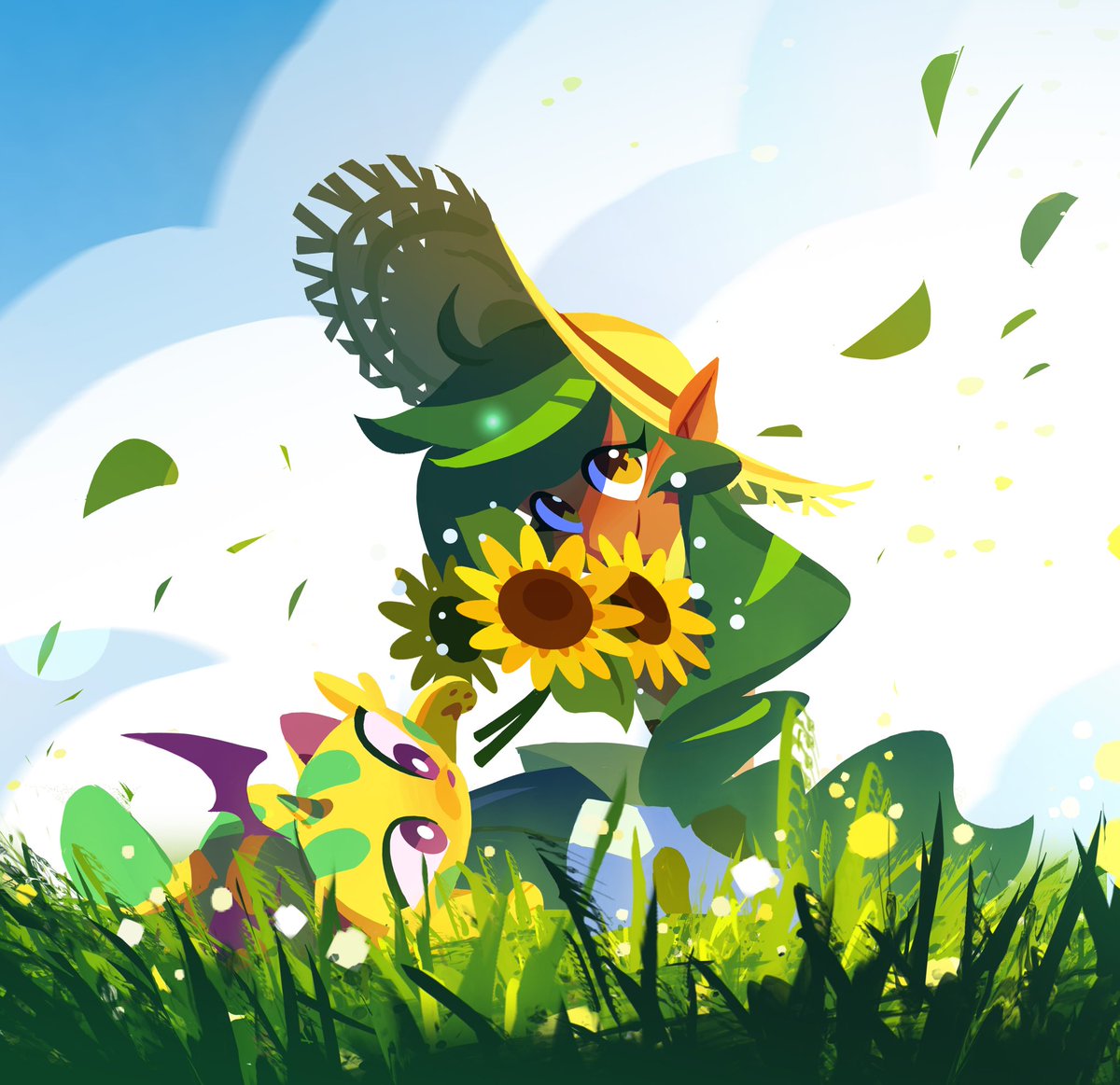 💚 I commissioned this piece from Zoë! Look how cute Harpy and Opal are!
💚